Contents:

Meetings
Officers
Membership
News, Announcements
Events
Donations, Sales
Meeting Minutes
Club Building
New Almaden Days
Return to NAQCPA

_____________

Links:
New Almaden and Almaden Quicksilver:
New Almaden Self-Guided Walking Tour
Almaden Quicksilver Mining Museum
Mining Museum Archives
Directions to Almaden Quicksilver
Almaden Quicksilver County Park
Trail Map
Open Road TV show on Almaden Quicksilver

Santa Clara County Parks:
Calendar of County Parks Activities
Spring-Summer 2015 Play Here! Activities Guide
Park Here! Guide to the County Parks
Santa Clara County Parks Homepage
County Parks Volunteer Information
Volunteer Calendar
County Parks Healthy Trails Program
Parks for Life Challenge
Santa Clara County Parks on Facebook
Ron Horii's Pictures of the Santa Clara County Parks
Ron Horii's Pictures of County Park Volunteer Activities
Parks and Community:
Ron Horii's SF Bay Rec & Travel
Friends of Santa Teresa Park
Friends of Los Alamitos Watershed
Webmaster Contact

New Almaden Community Club


Note: this page is under construction.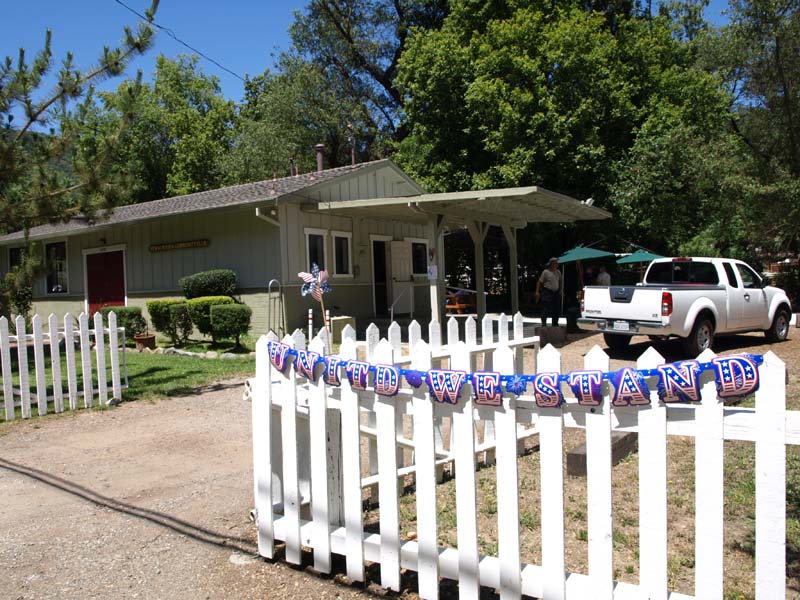 Welcome to the New Almaden Community Club (NACC) website, hosted by NAQCPA. This is the purpose of our organization:

To promote civic improvement, charitable, educational and social activities in the New Almaden community, and to perpetuate and maintain the historic and picturesque background of the New Almaden area.

To provide and maintain a meeting hall and location for various charitable community, civic, religious, social and/or other public organizations throughout the County of Santa Clara, California.



We are a 501(c)(3) non-profit corporation. Here are our corporate documents:

Meetings

Our meetings are held in the New Almaden Community Club building at 21727 Bertram Road, next to La Foret Restaurant. Our meeting times are #:## on _________.

Officers

President: Peggy Melbourne

Vice-President: Mike Boulland

Secretary: Jan Jones


Treasurer: Bill Jones



Membership

To become a member of the New Almaden Community Club, __________..... We currently have ### members.


News and Announcements


Events

Saturday, September 12, New Almaden Community Day and Jump-In Parade.

Saturday, October 10, Pioneer Day. There will be a dedication for the Bell Tower at the Hacienda Entrance.


Donations and Sales

We are a 501c3 non-profit corporation. Donations are tax-deductible. We use donations to __________. To donate, send checks to _________
We have items for sale. They include:
T-shirts
Pillows
Pictures
Books

For more information or to purchase these items, contact _________ .
Meeting Minutes

Minutes for June 2015 meeting



New Almaden Community Club Building

The New Almaden Community Club building is located at 21727 Bertram Road in New Almaden. It consists of a large meeting room, kitchen, restrooms, and a covered porch/carport. Next to the building is a paved picnic area covered with shade cloth and with a brick barbecue. Alamitos Creek flows next to the picnic area. Around the building are lawns, parking lot, flagpole, monuments, and a bandstand. See pictures from New Almaden Days below for pictures of the building. It is available for community use and for private parties. Here's rental information:

New Almaden Days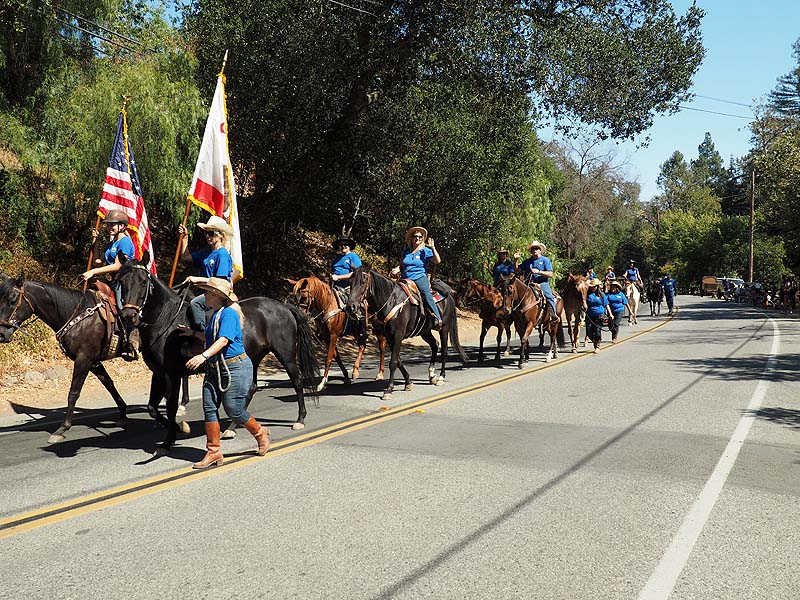 The Santa clara County Horsemen's Association at the Jump-In Parade, 9/13/14


For more than 34 years, the community of New Almaden has held their New Almaden Day community celebration, organized by members of the New Almaden Community Club, kicked off by the Jump-In parade. It's an informal parade around the town, where anyone can jump in and join. Afterwards, there is a carnival held at the New Almaden Community Club, featuring games, prizes, food, and entertainment.
This year's New Almaden Day and Jump-In Parade will be held on Saturday September 12, 2015.