NAQCPA Home



New Almaden Day 2007



New Almaden Day 2008



Pioneer Day 2007



Pioneer Day 2008



Pioneer Day 2009

Almaden Quicksilver Park Links



AQS Park Home

Links

Bay Area Hiking
New Almaden Day, September 11, 2010

Jump-In Parade



The 30th Annual New Almaden Day began with the traditional Jump-In Parade at the New Almaden Community Center on Bertram Road.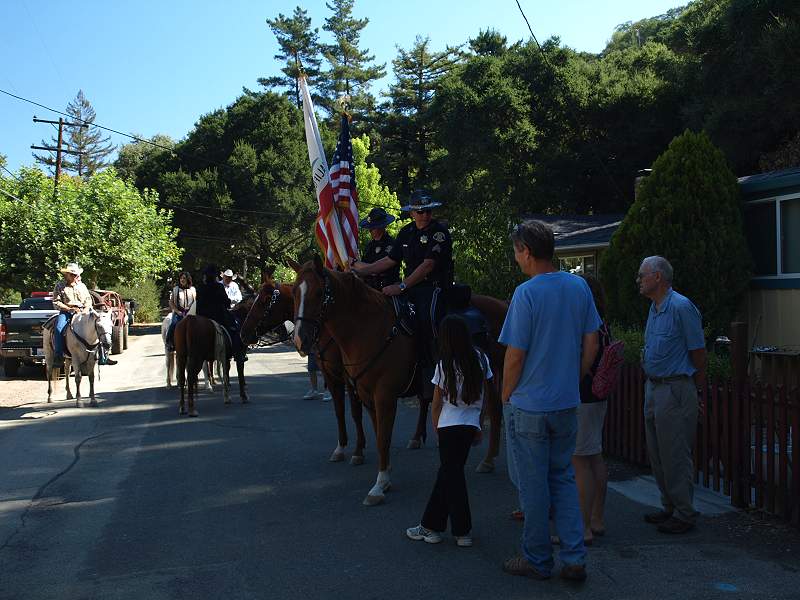 The San Jose Police brought their Horse Mounted Patrol.



The San Jose Ukulele Club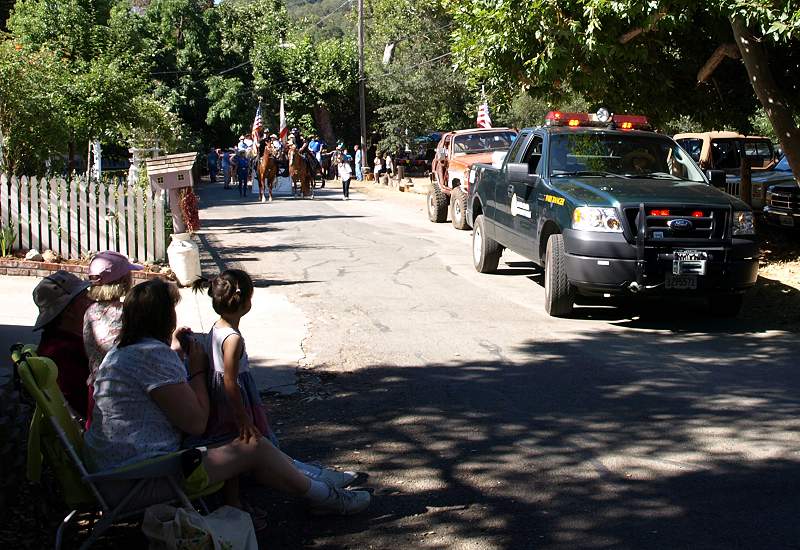 County Parks Ranger Paula Bringelson led the parade.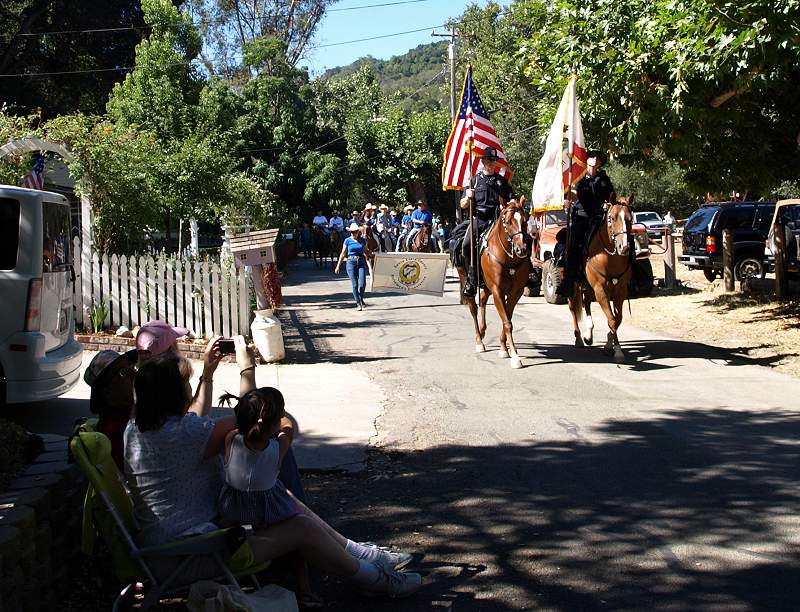 The Santa Clara County Horsemen's Association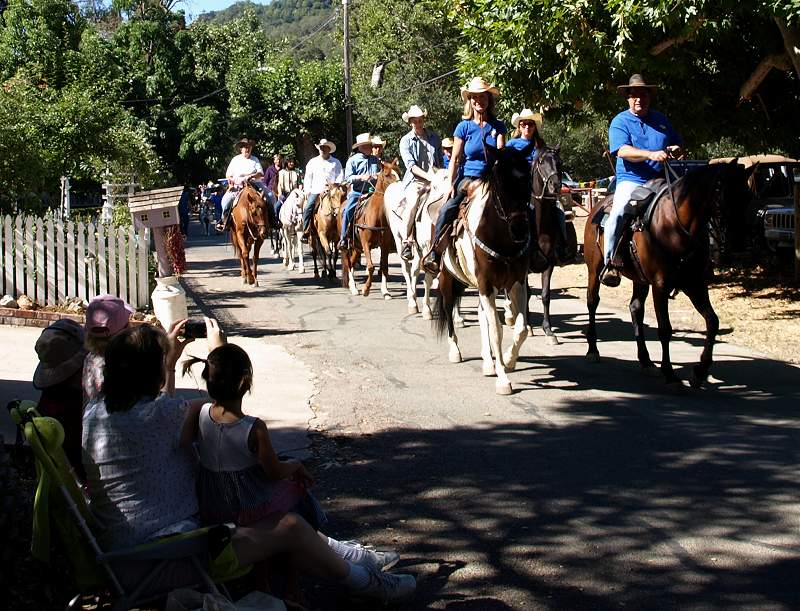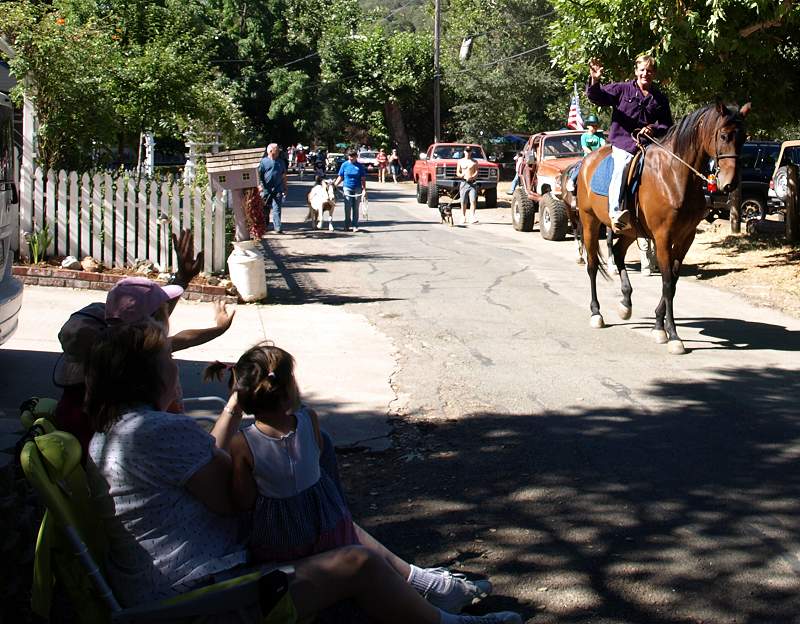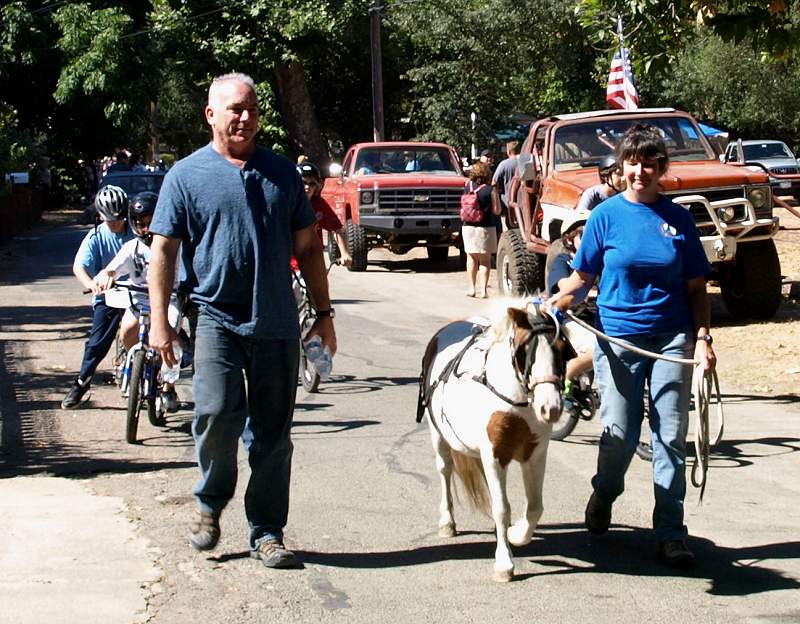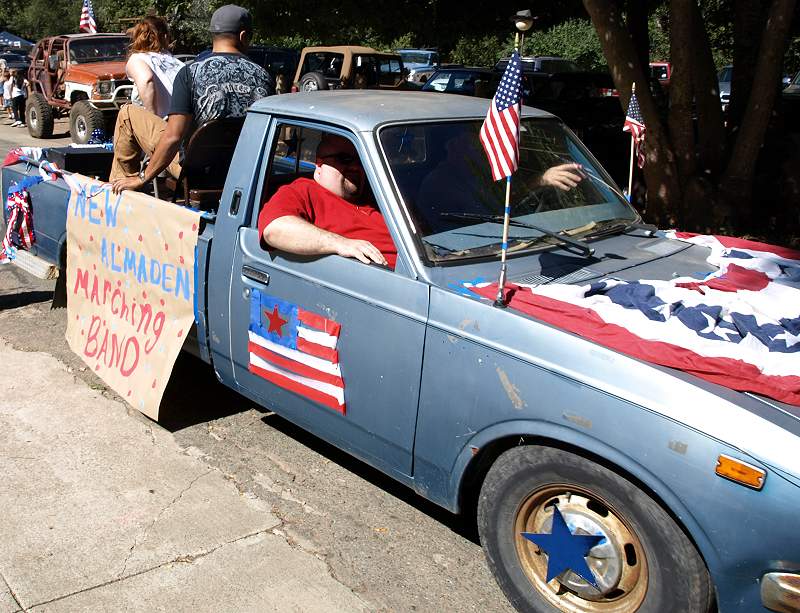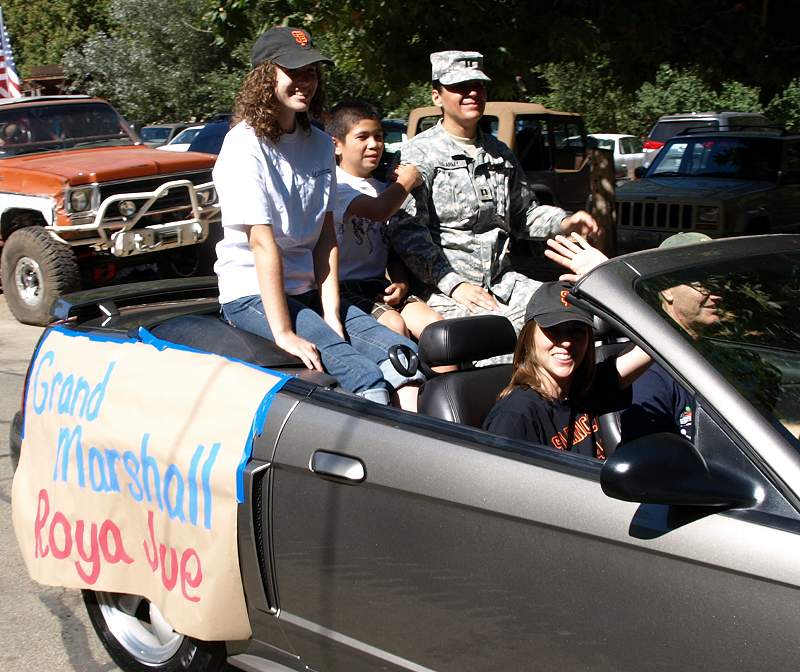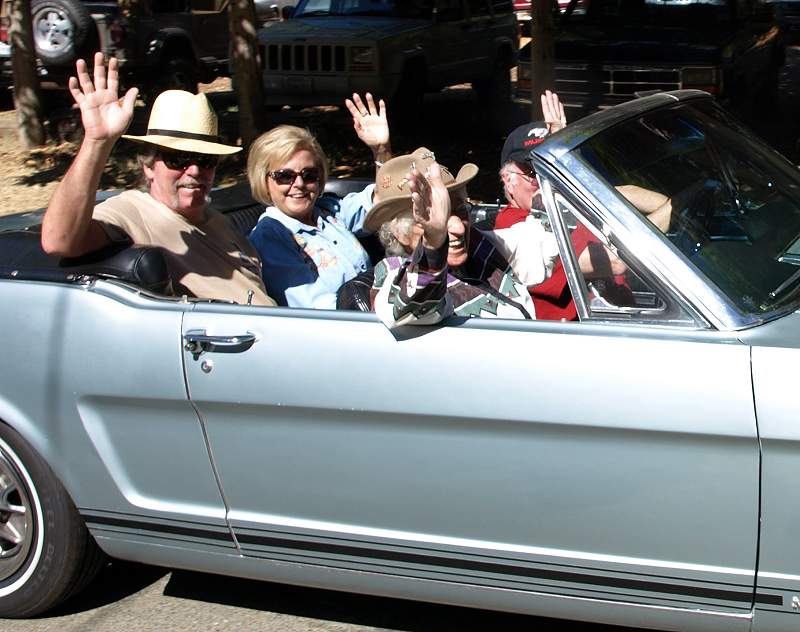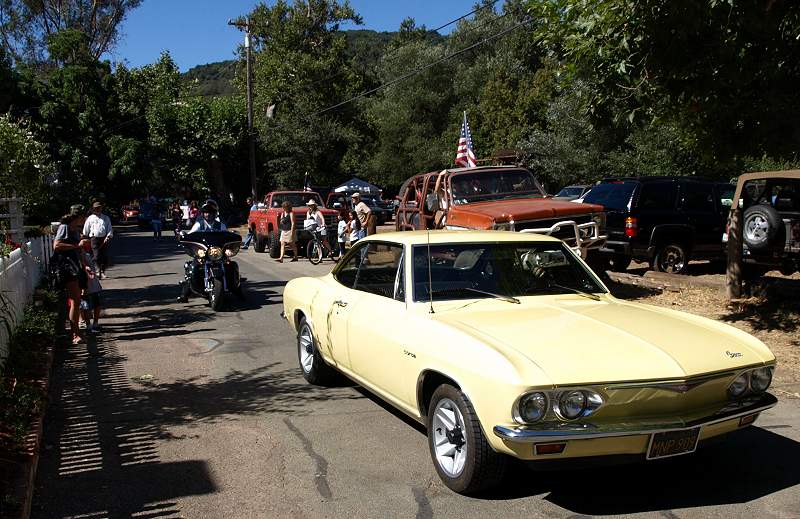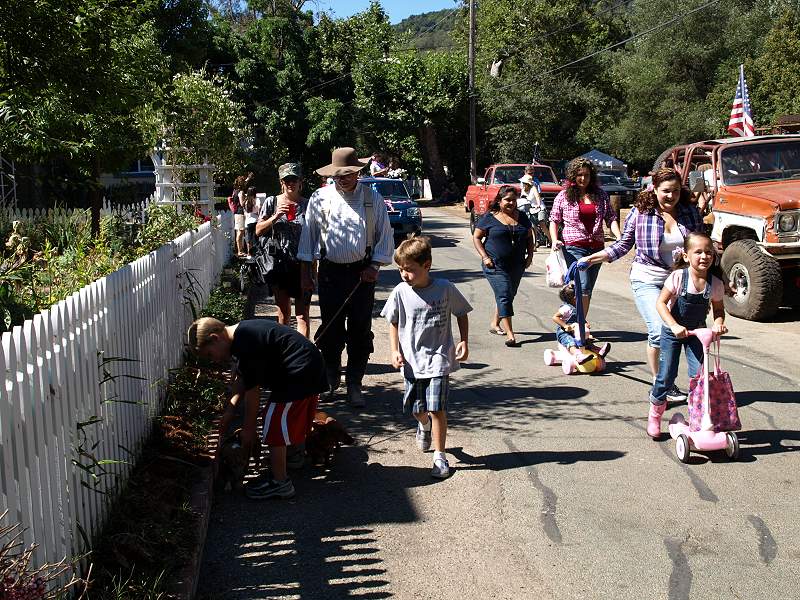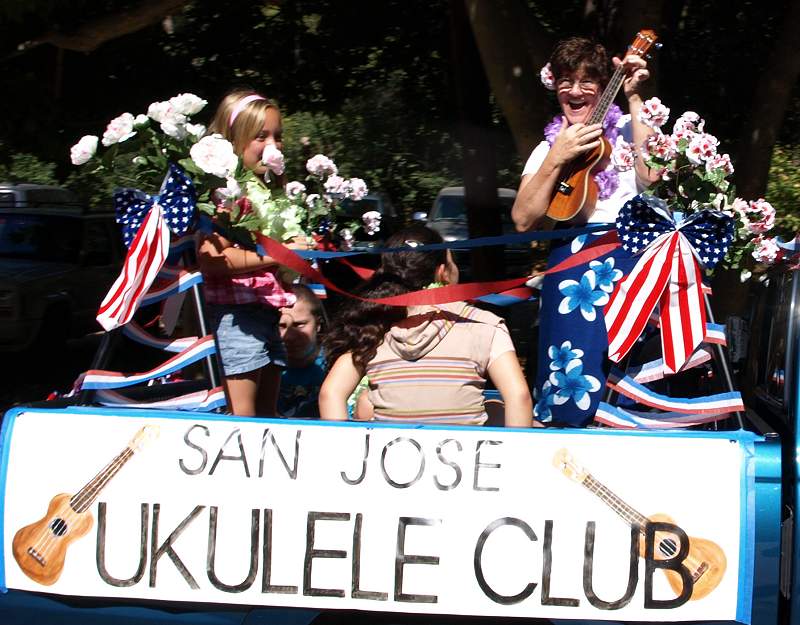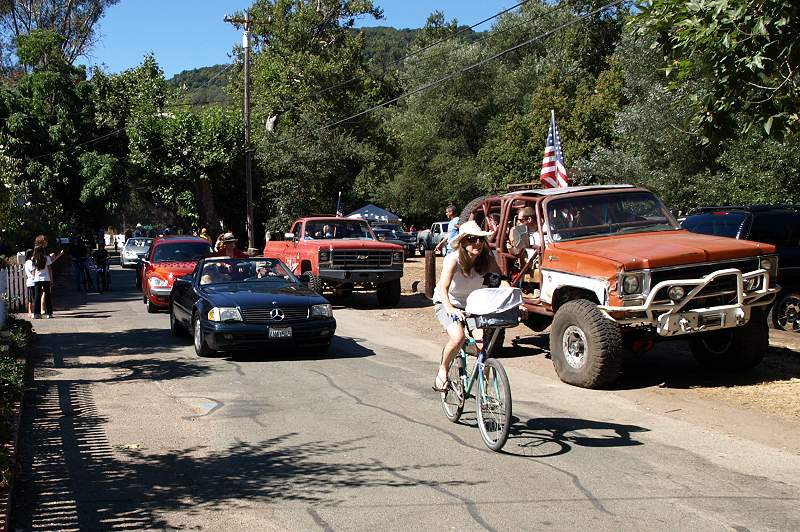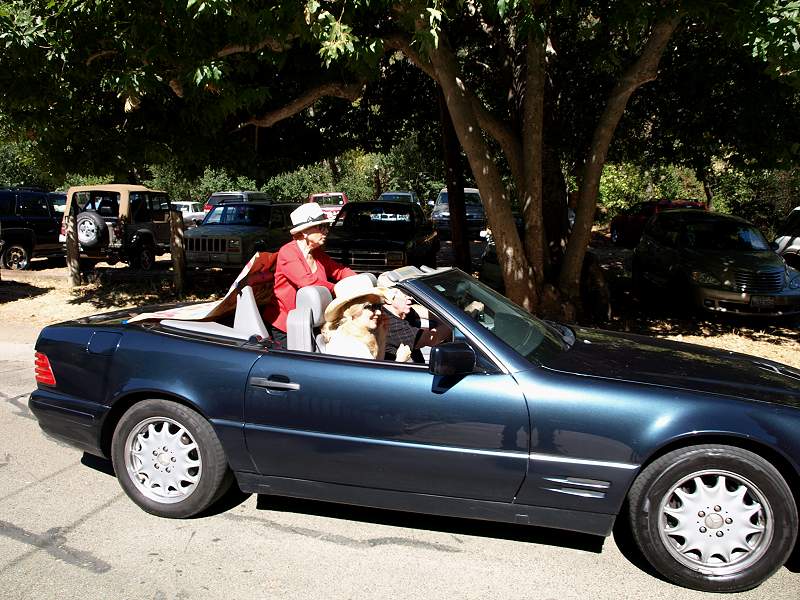 San Jose City Councilmember Nancy Pyle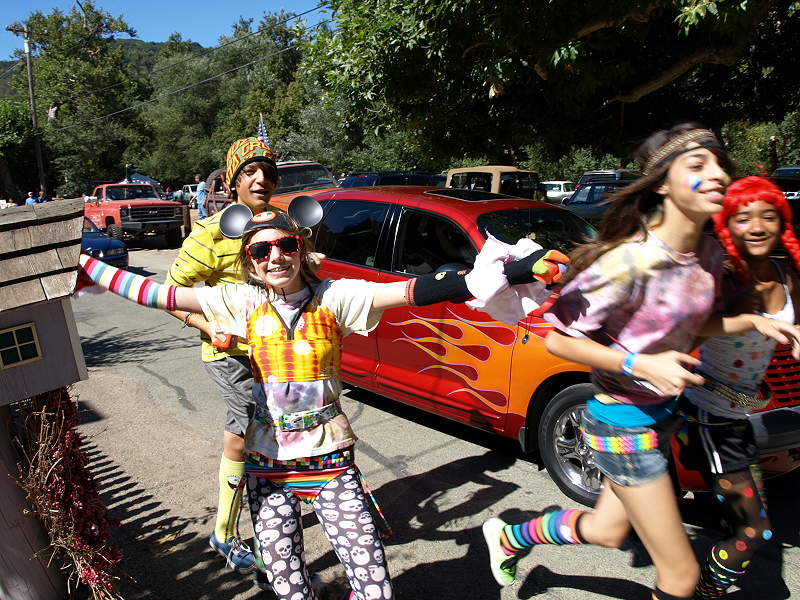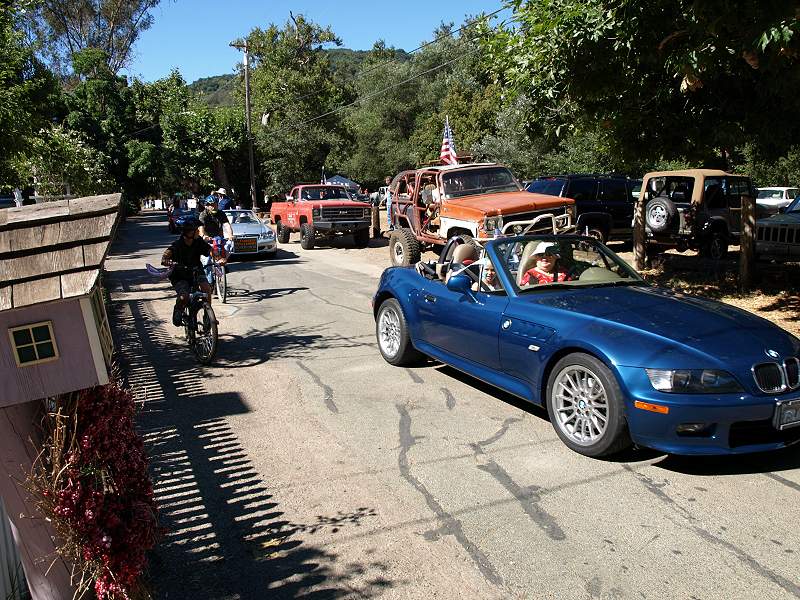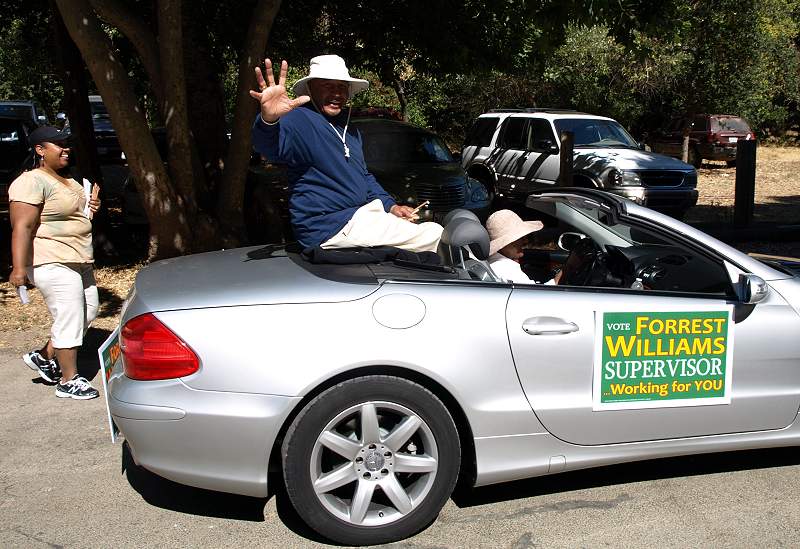 County Supervisor candidate and former San Jose City Councilmember Forrest Williams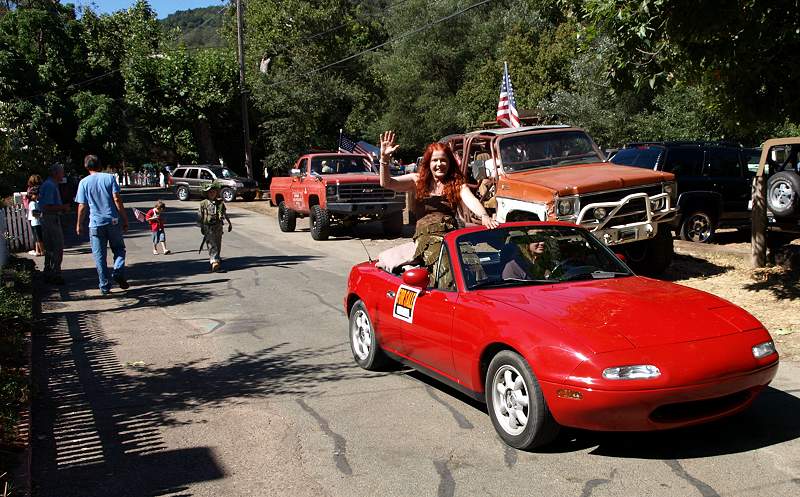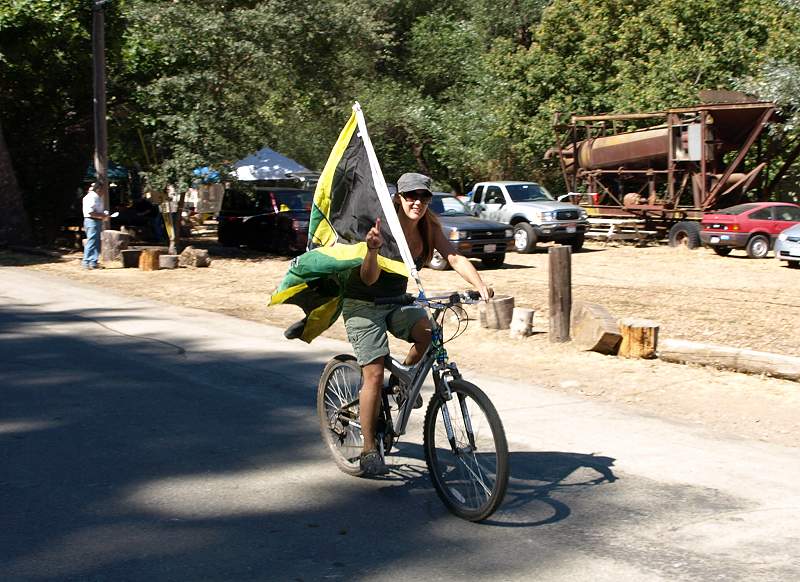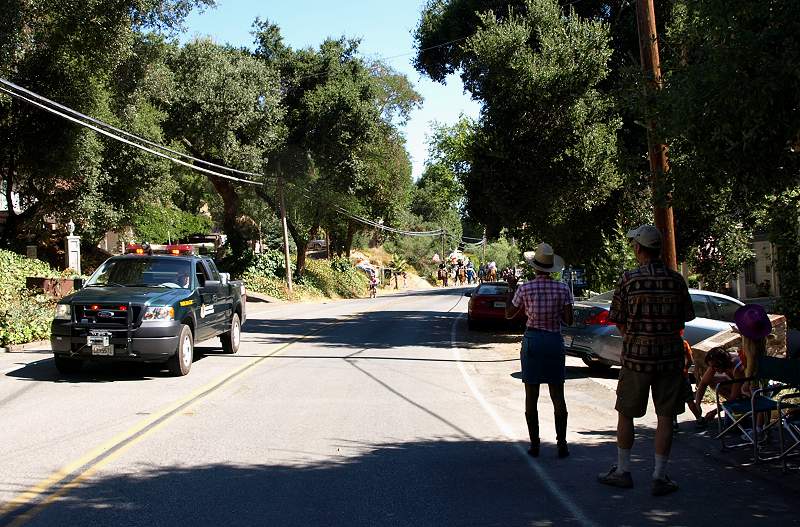 The parade circled around and came back on Almaden Road.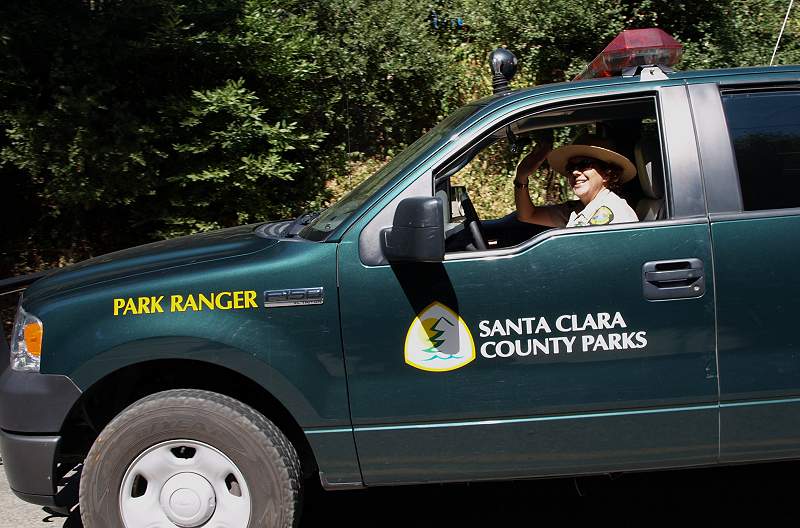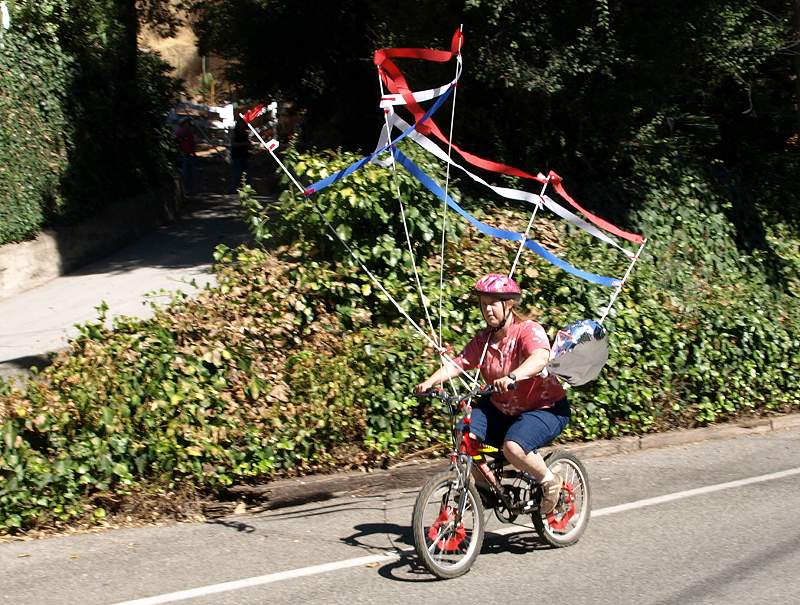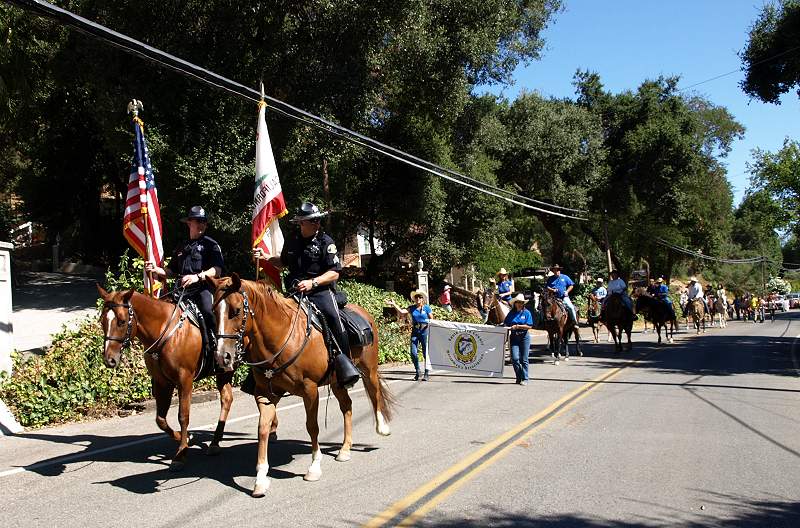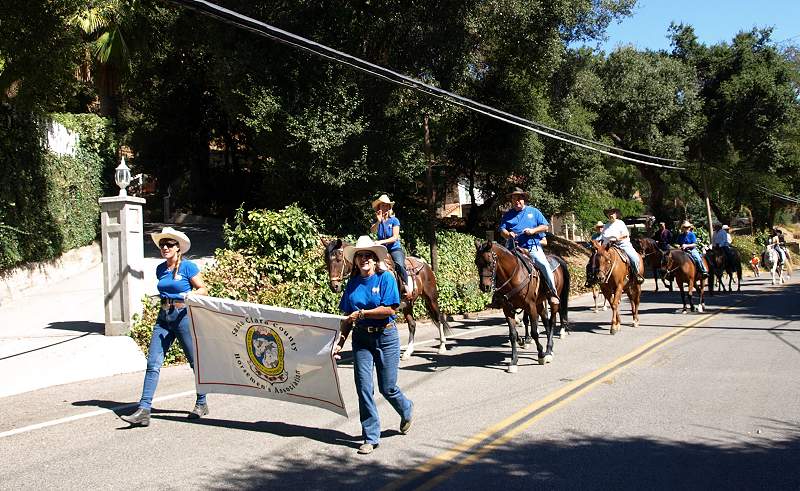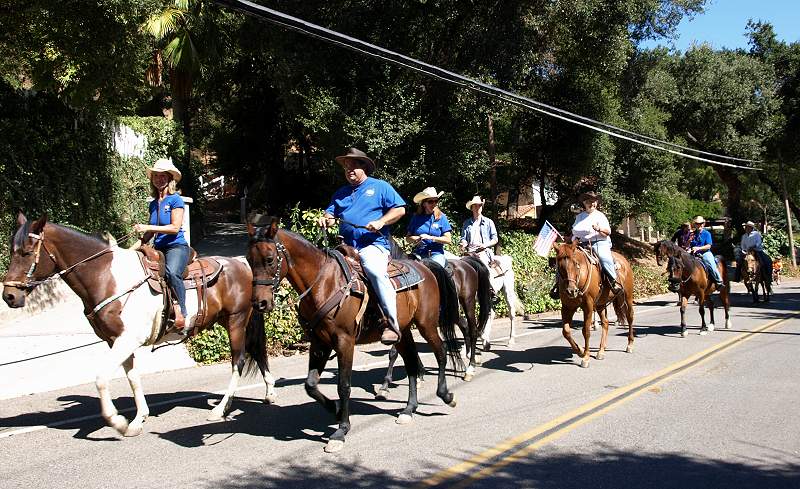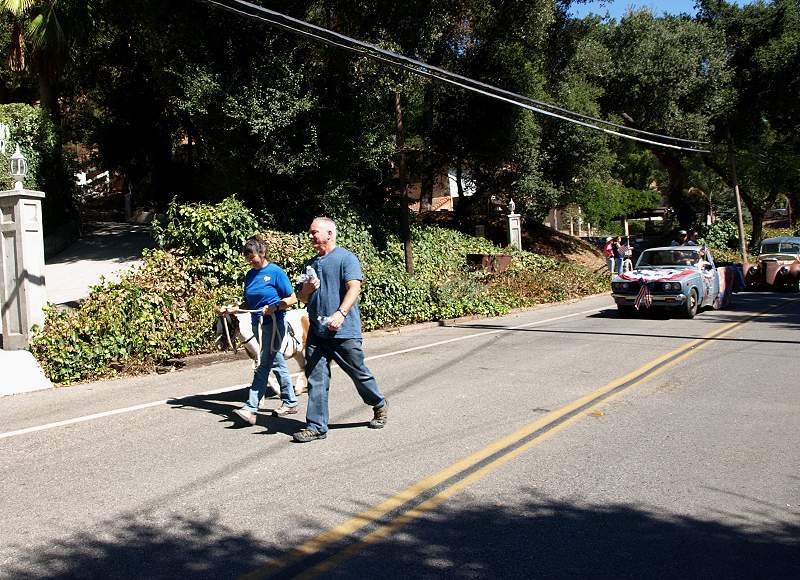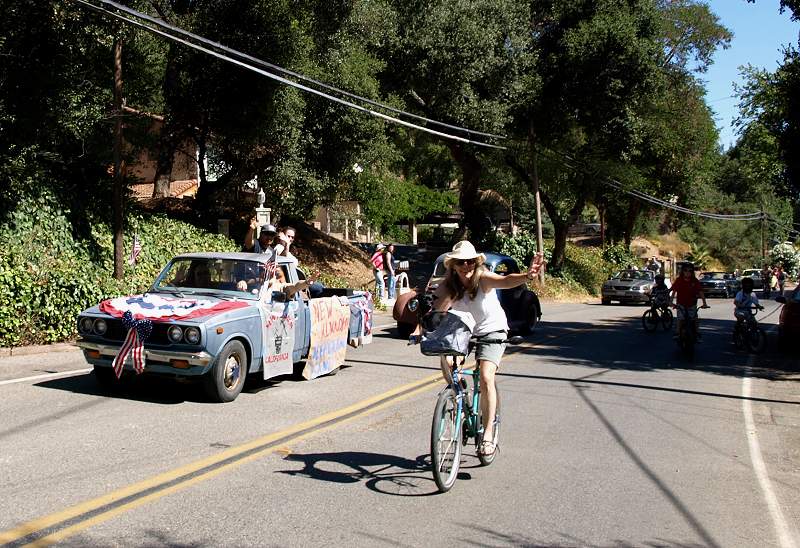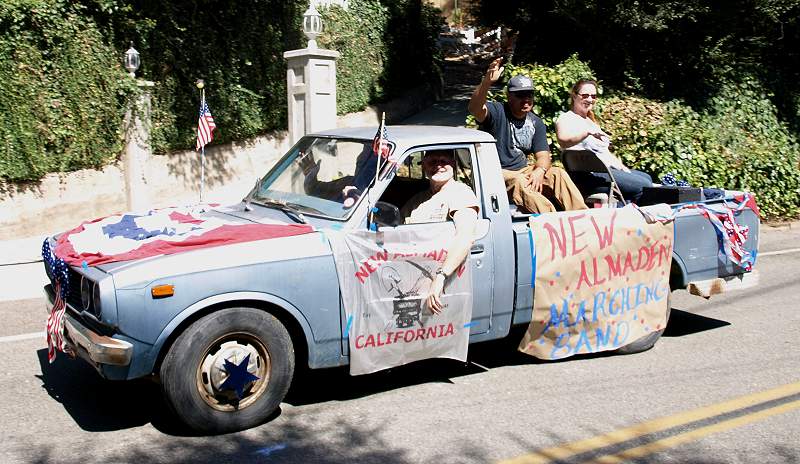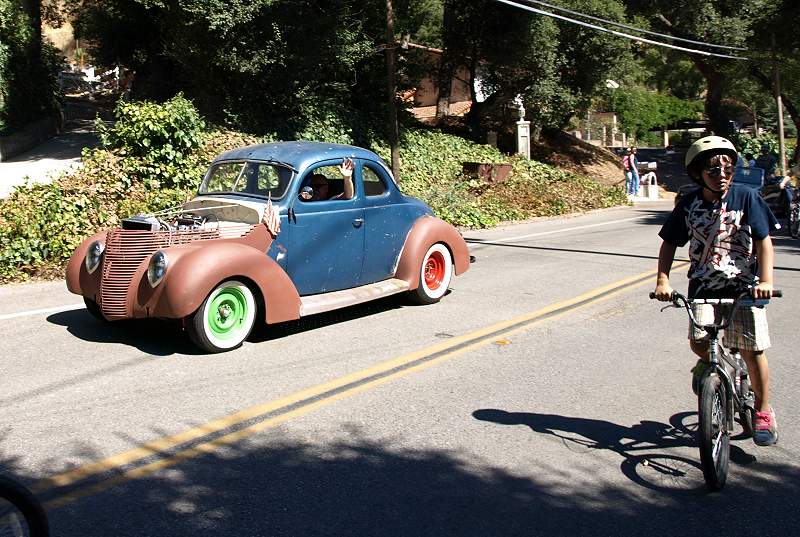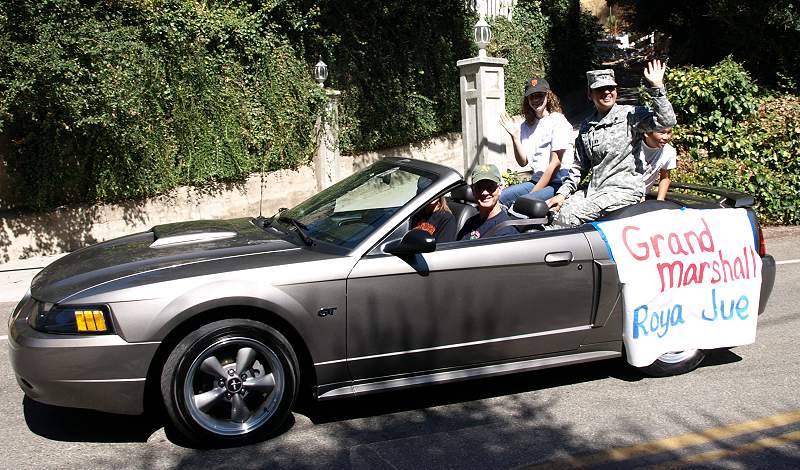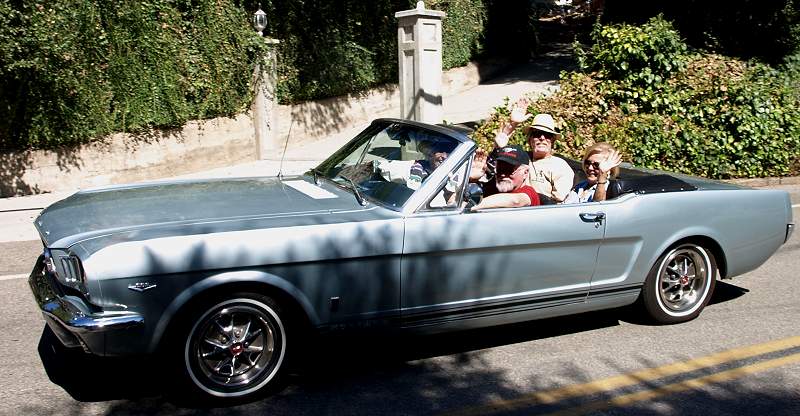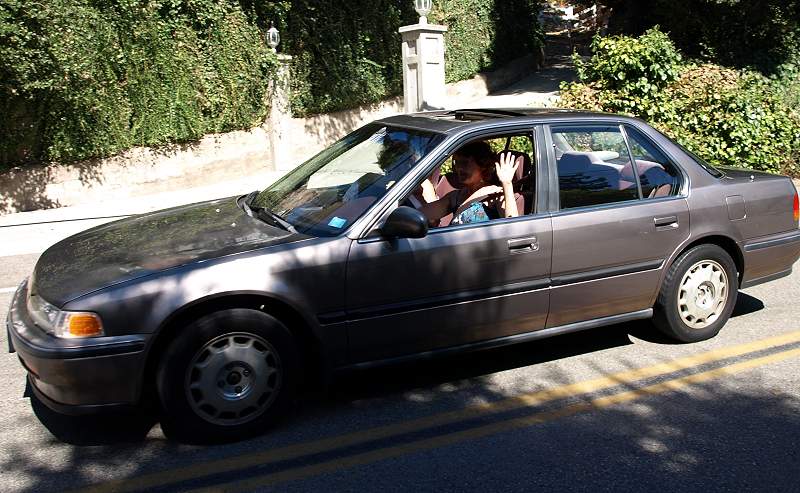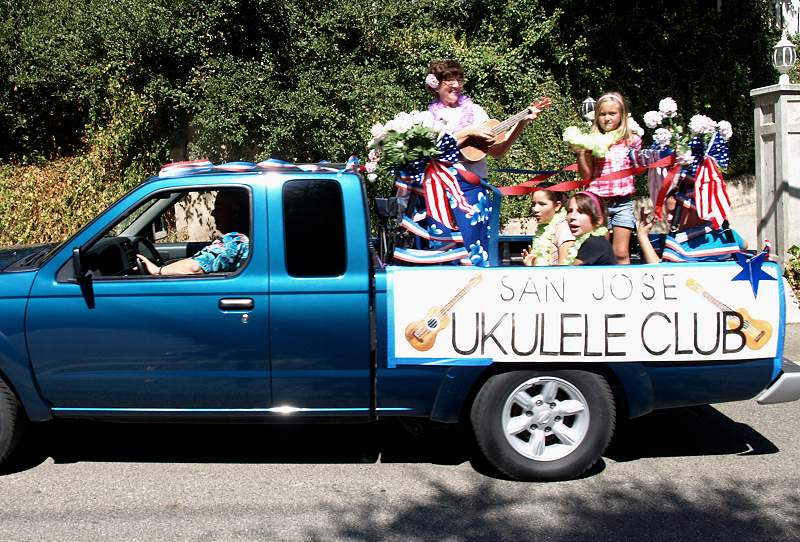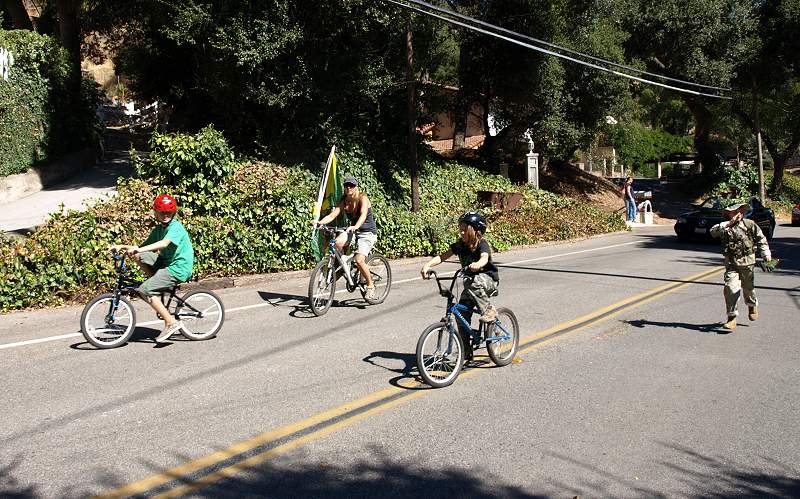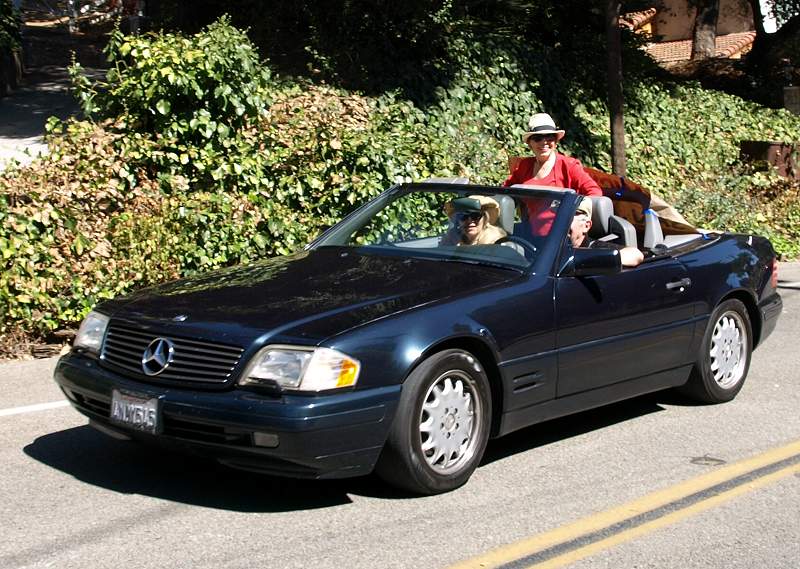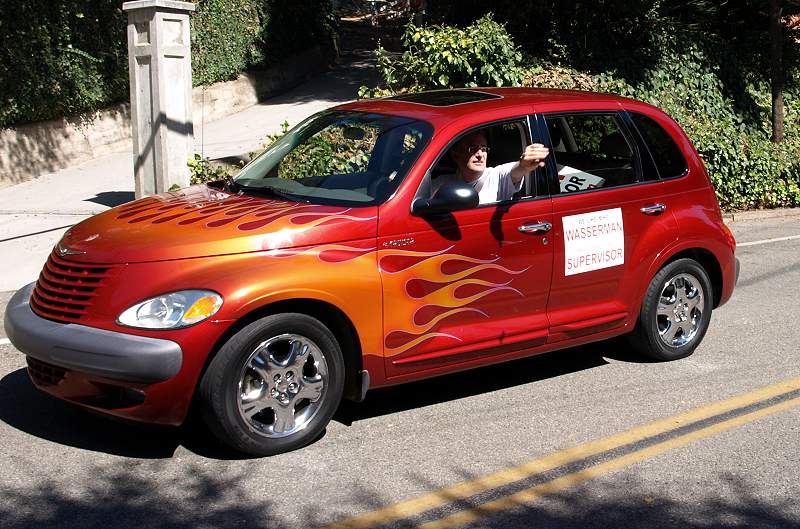 County Supervisor Candidate and former mayor of Los Gatos, Mike Wasserman.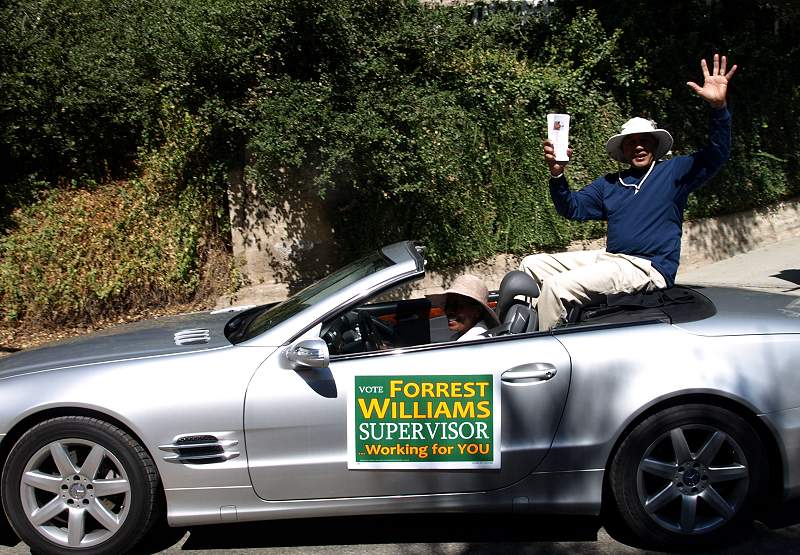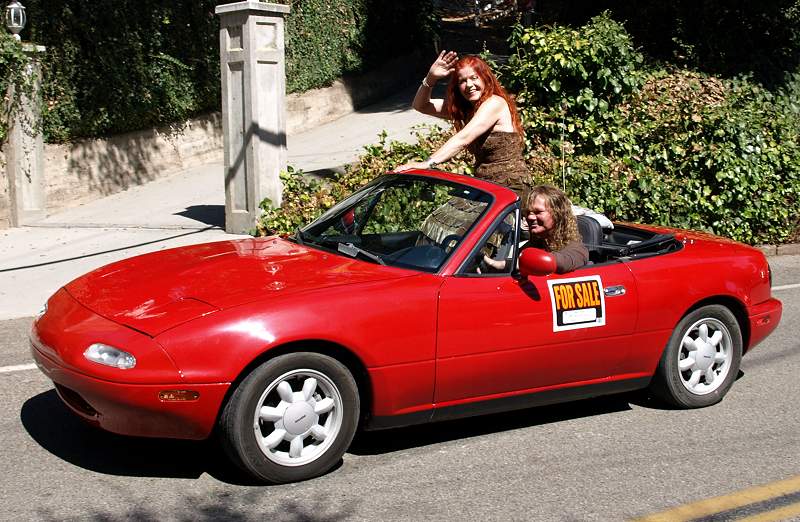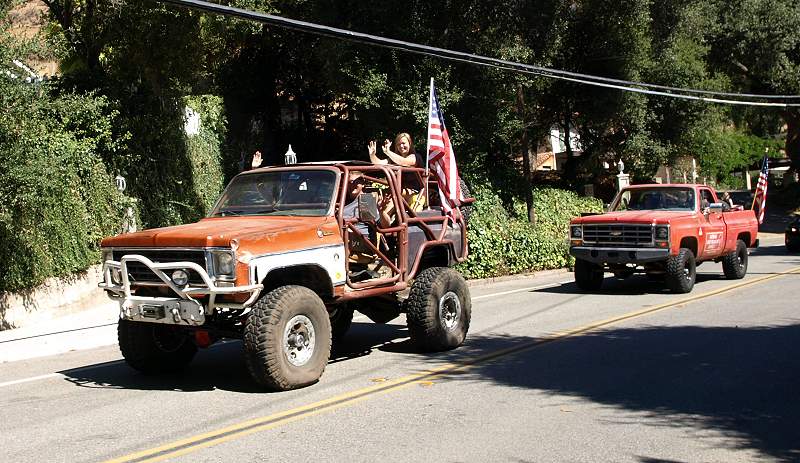 This truck was the end of the parade.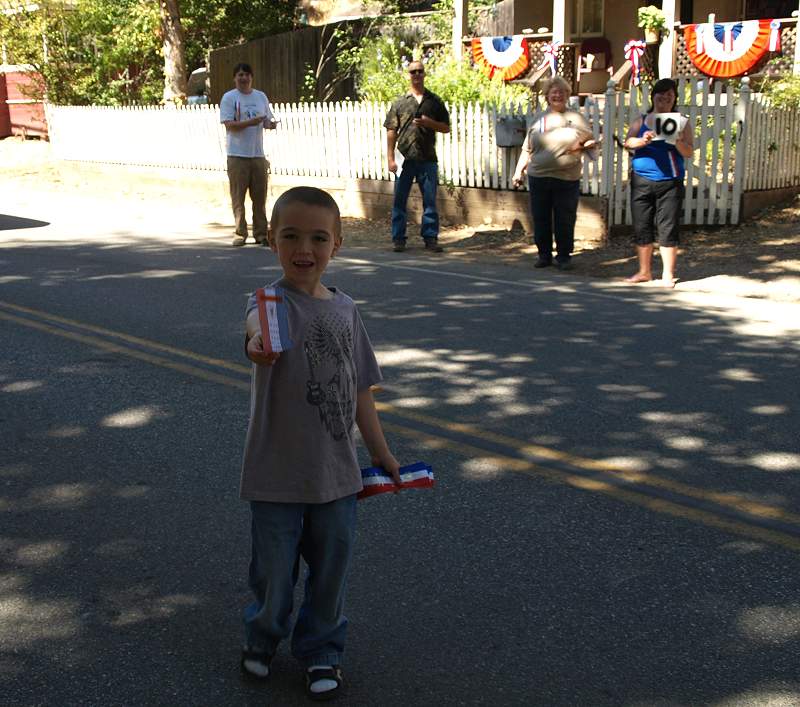 Ribbons were awarded to participants and rating numbers were held up by judges. (They only had 10's.)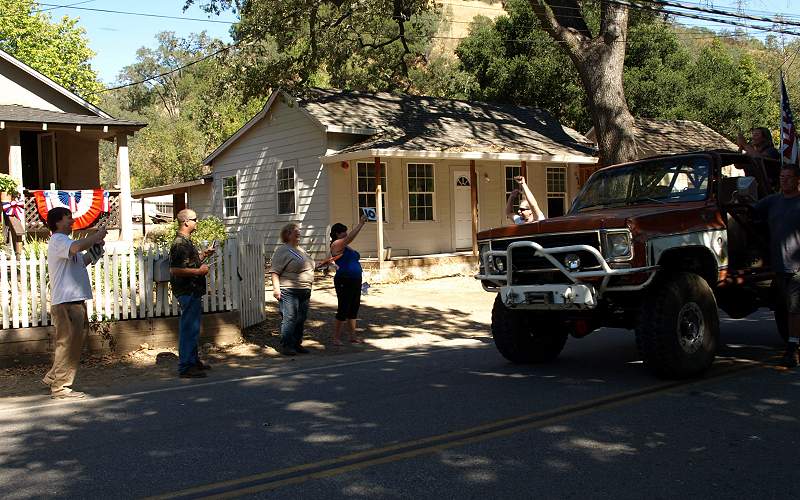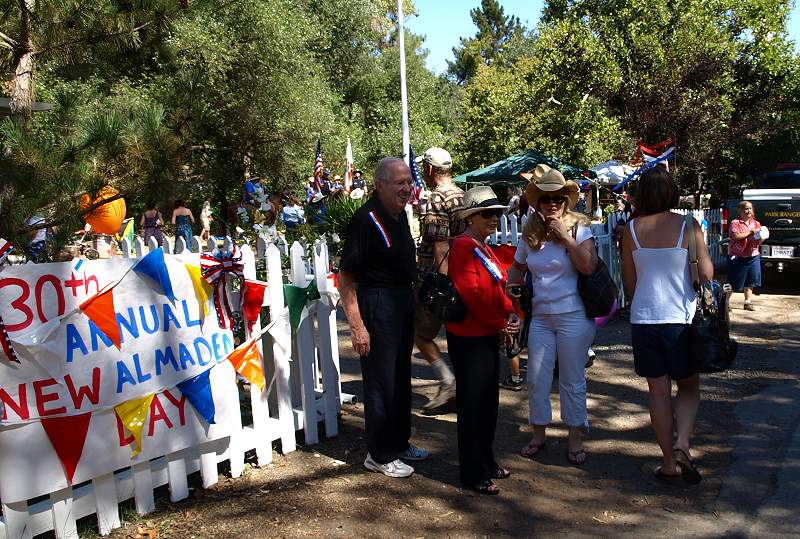 After the parade, the celebrations began back at the New Almaden Community Center.


Created 9/11/10 by Ronald Horii